Transform your vehicle data into
VIRTUAL  SENSORS FOR  MOBILITY
Purely software-based

For any kind of vehicle

Cloud-based or embedded
VIRTUAL SENSORS – THE
FUTURE OF MOBILITY
Our approach combines years of automotive and durability expertise with state-of-the art data science.
Troy, USA | October 10-12, 2023
Darmstadt, Germany | November 7-9, 2023
Berlin, Germany | November 16, 2023
Palantir x COMPREDICT COMPREDICT announces a partnership with Palantir…
Second Closing Series A Mobility tech startup COMPREDICT announces…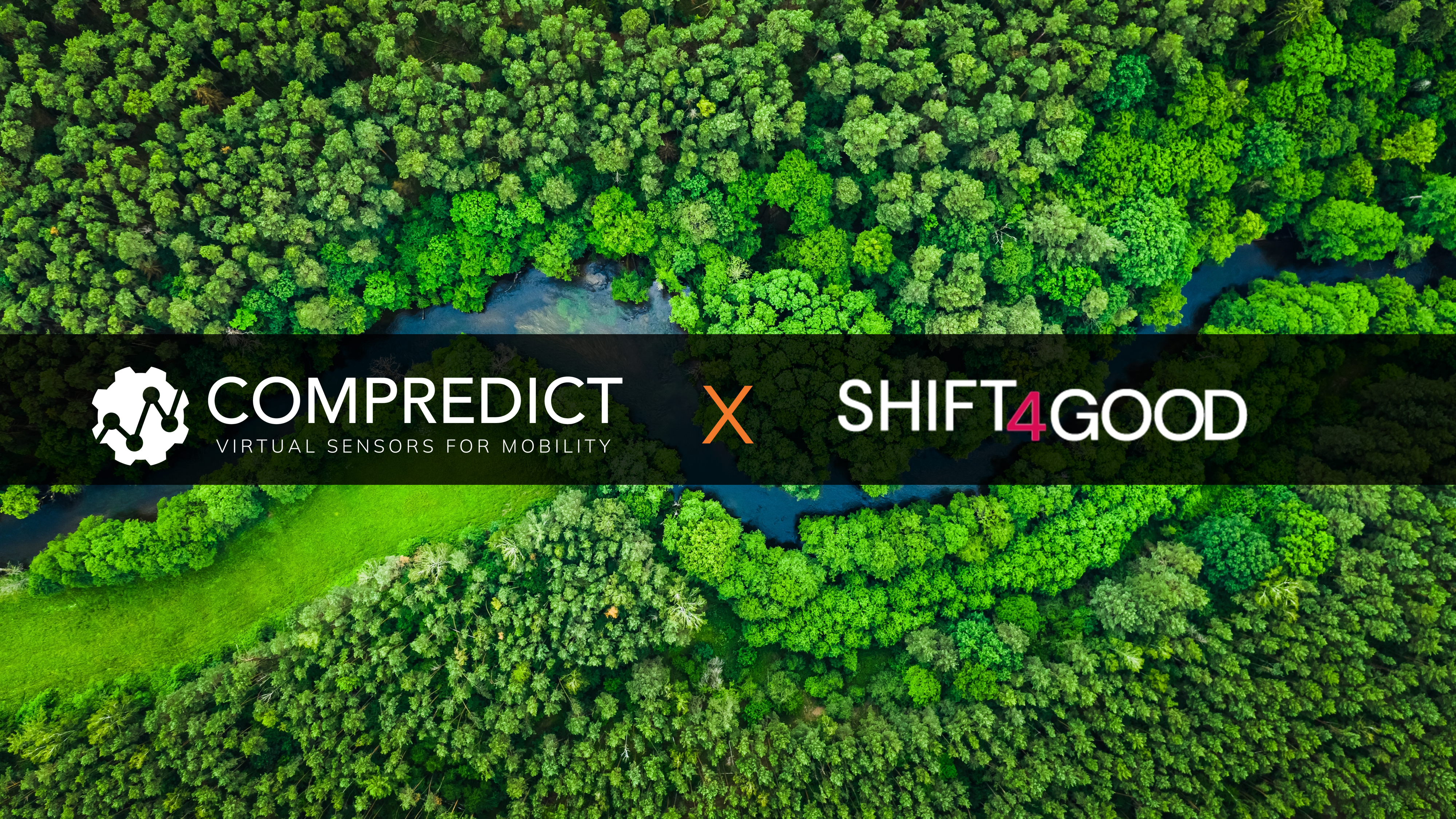 Collaborating with Renault and Software République, COMPREDICT Showcases Innovation…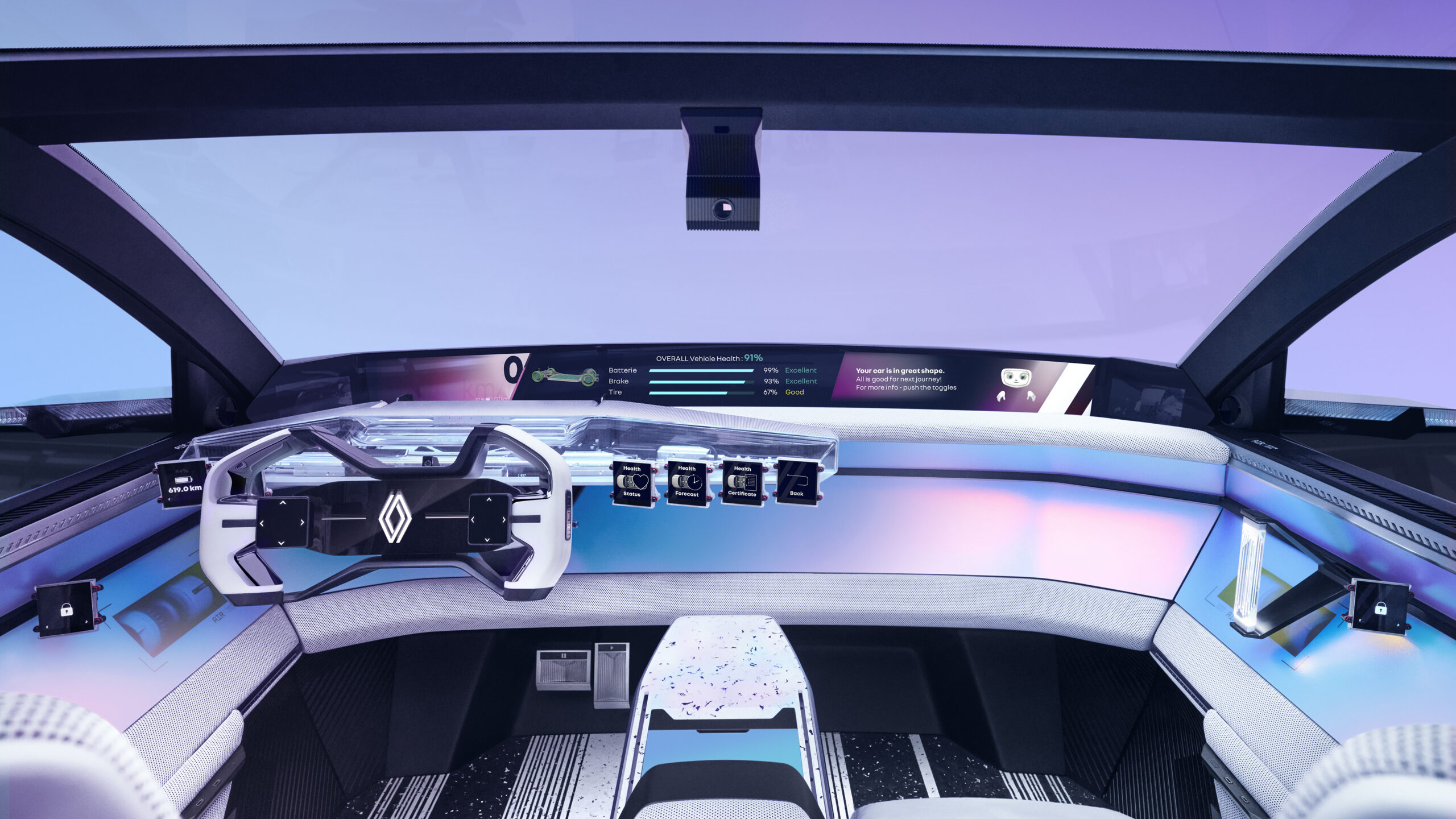 Predictive Maintenance Models at the Edge
WE COUNT ON
STRONG PARTNERS
At COMPREDICT, we focus on our core competencies and partner with global leaders.
OUR CONTRIBUTION TO EFFICIENT AND SUSTAINABLE MOBILITY
Virtual Sensors aim at closing the loop between development, usage and service of vehicles to maximize utilization and minimize environmental footprint over the whole vehicle life cycle.